The All-in-One Place Guide To Selling Your Home and Moving
From finding a real estate agent, prepping, staging and selling your home to packing up and moving, the entire process of getting out of one home and into another can be overwhelming. Whether you are still debating if you should remodel your home or just move, or feel ready to put up a for-sale sign, this guide is a good place to start — it's packed with advice and articles from Houzz covering just about every aspect of selling and moving. It can't do the work for you, but perhaps it will at least help you feel more organized in the middle of this inevitably messy process.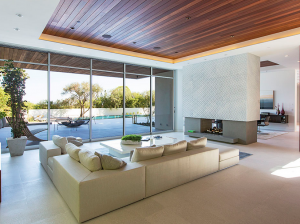 Make a plan to prepare your house for sale. As soon as you make the decision to sell your home, start a master list (or several lists) to keep track of potential home repairs and other tasks, from tiny to major. It's easy to let the to-dos make your head swim, and having everything on paper (or a note on your phone) can help you stay on track. Decide on a timeline for the "launch" of your home sale, and work backward from the date of your first open house to figure out when you need to complete tasks. Read More….